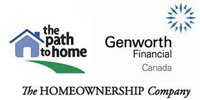 Genworth Financial Canada
Genworth Financial Canada is the leading private sector supplier of mortgage default insurance in Canada. Genworth makes homeownership more accessible throughout Canada. Genworth combines global experience in mortgage insurance for first time home buyers with technological and service leadership to deliver innovation to the mortgage marketplace. Browse our mortgage calculators, view our mortgage insurance premiums and find other useful information for mortgage insurance professionals.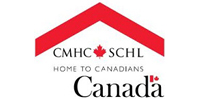 CMHC Canadian Mortgage & Housing Corporation
CMHC is Canada's national housing agency. Backed by more than 65 years of experience, we work with community organizations, the private sector, non-profit agencies and all levels of government to help create innovative solutions to today's housing challenges, anticipate tomorrow's needs, and improve the quality of life for all Canadians.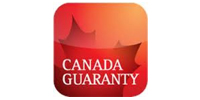 CanadaGuaranty
100% Canadian. 110% Committed. We're committed to taking mortgage insurance and making it better We know that you want a mortgage insurance provider that works harder to earn your business. As a Canadian owned company, Canada Guaranty is supported by the leading financial strength, diversification and commitment of its ownership group.